Welcome to our what's new page where you will find details of new items of equipment added to our already vast range aswell as latest news:
2021 NEWS
February 2021
We are pleased to announce that we now supply Prop Pal Needle Systems to our customers! these are something that have been in our eyeline for a while now.
This patented system created by a builder for builders is a revolutionary propping method, making your job Safer, Easier and much more prefessional. Providing quick and easy installation and weight tested to 1500KG! Using the Prop Pal Needle System allows for minimal disturbance to floors and ceilings.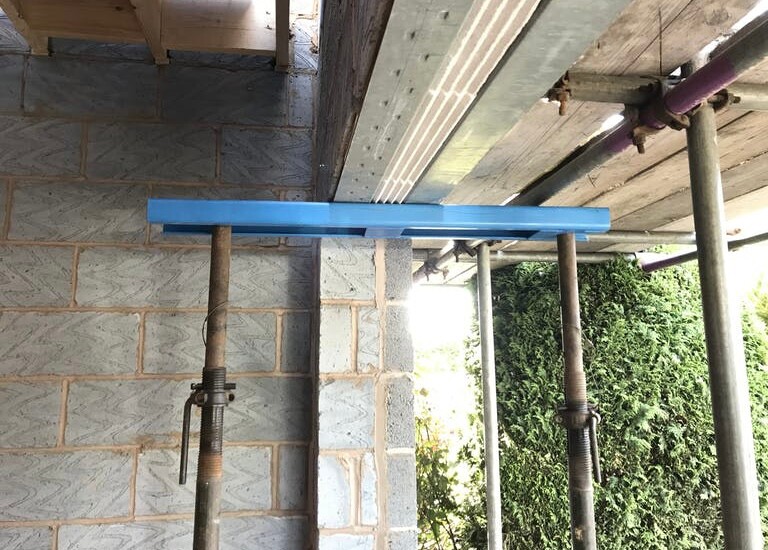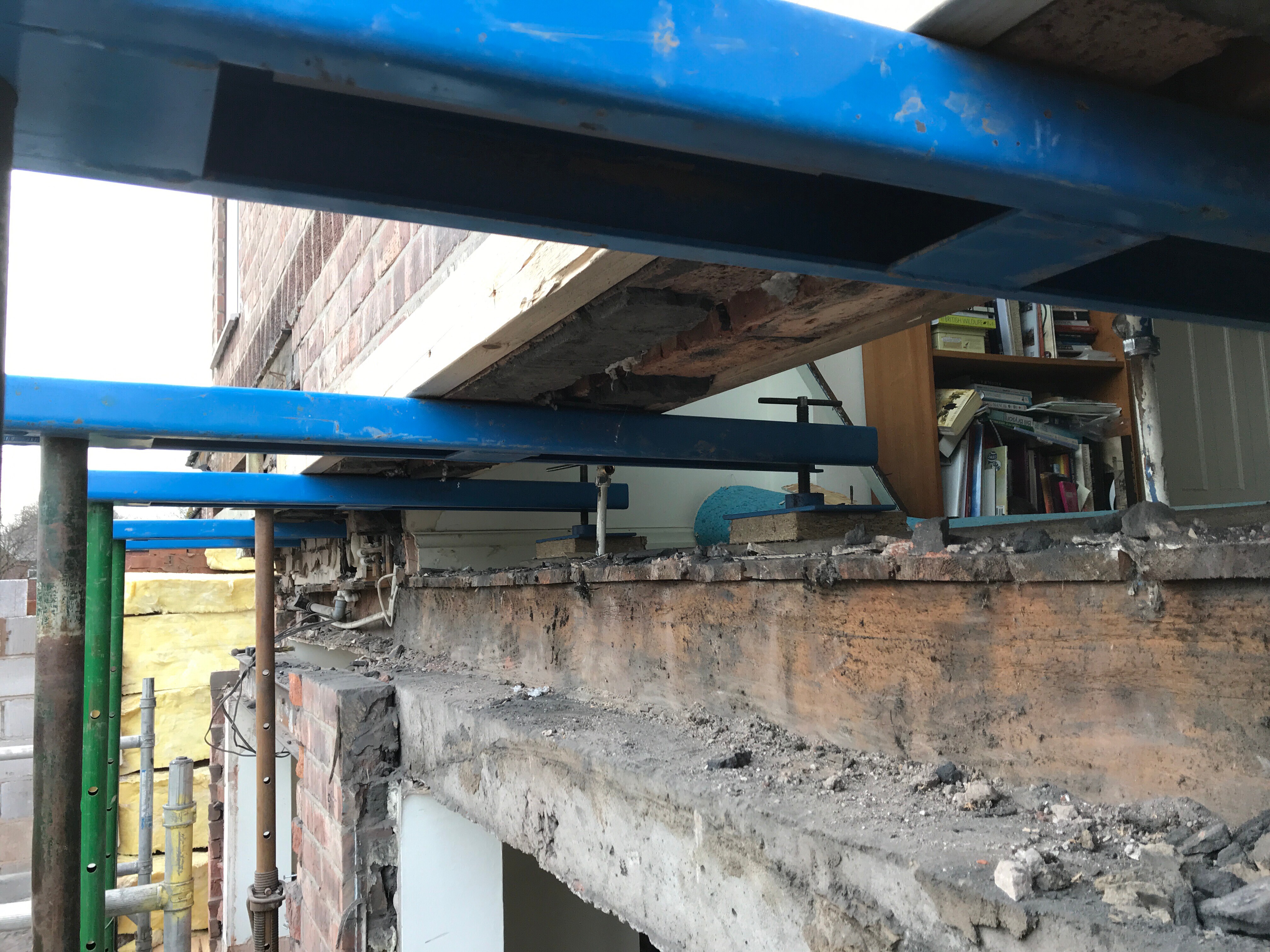 January 2021
New Stock of 2021 already consists of new kit featuring Altrad Belle's 1 Ton High Lift dumper (See picture below) and the almighty Toro STX-38 Tracked Stump Grinder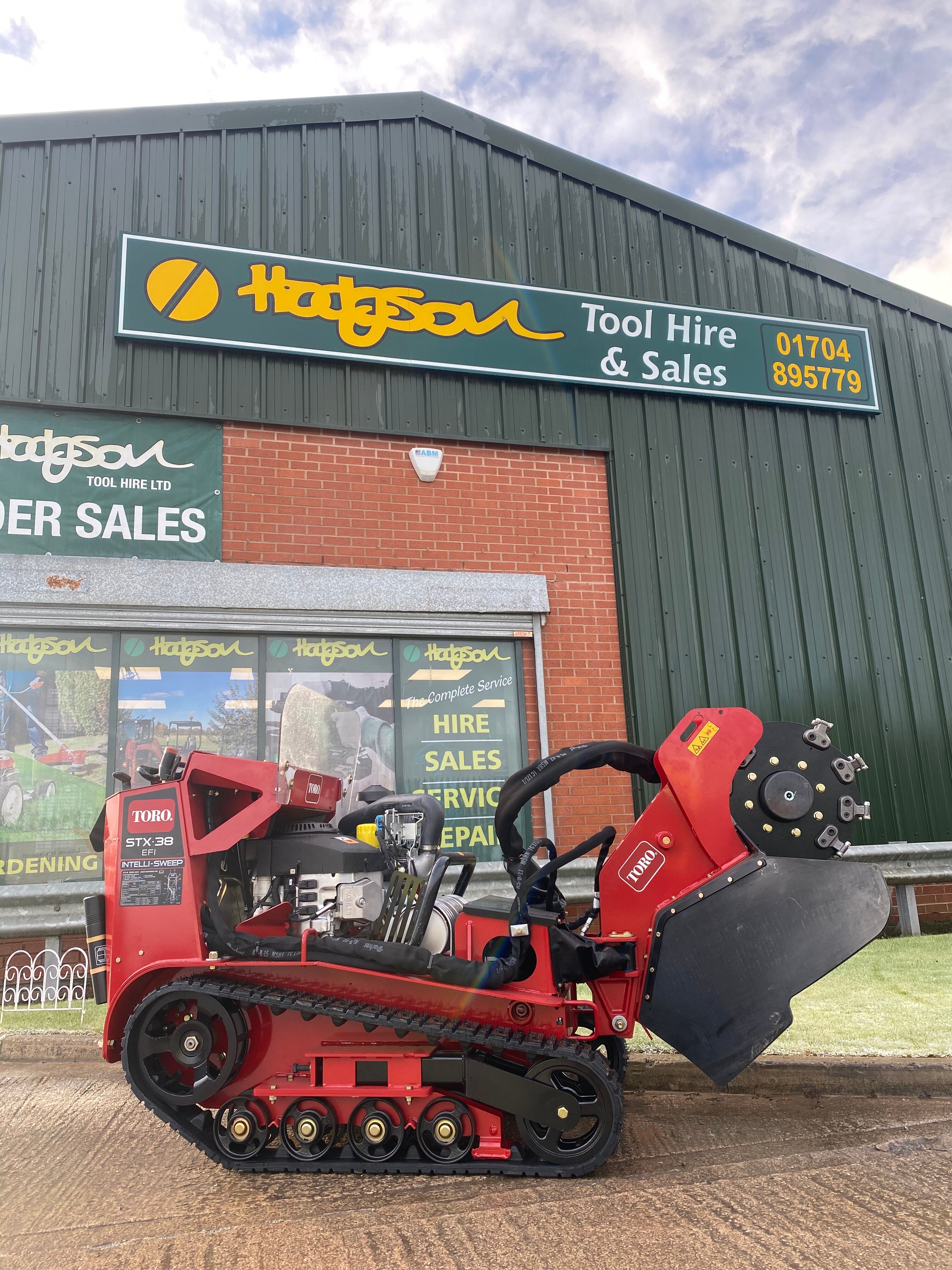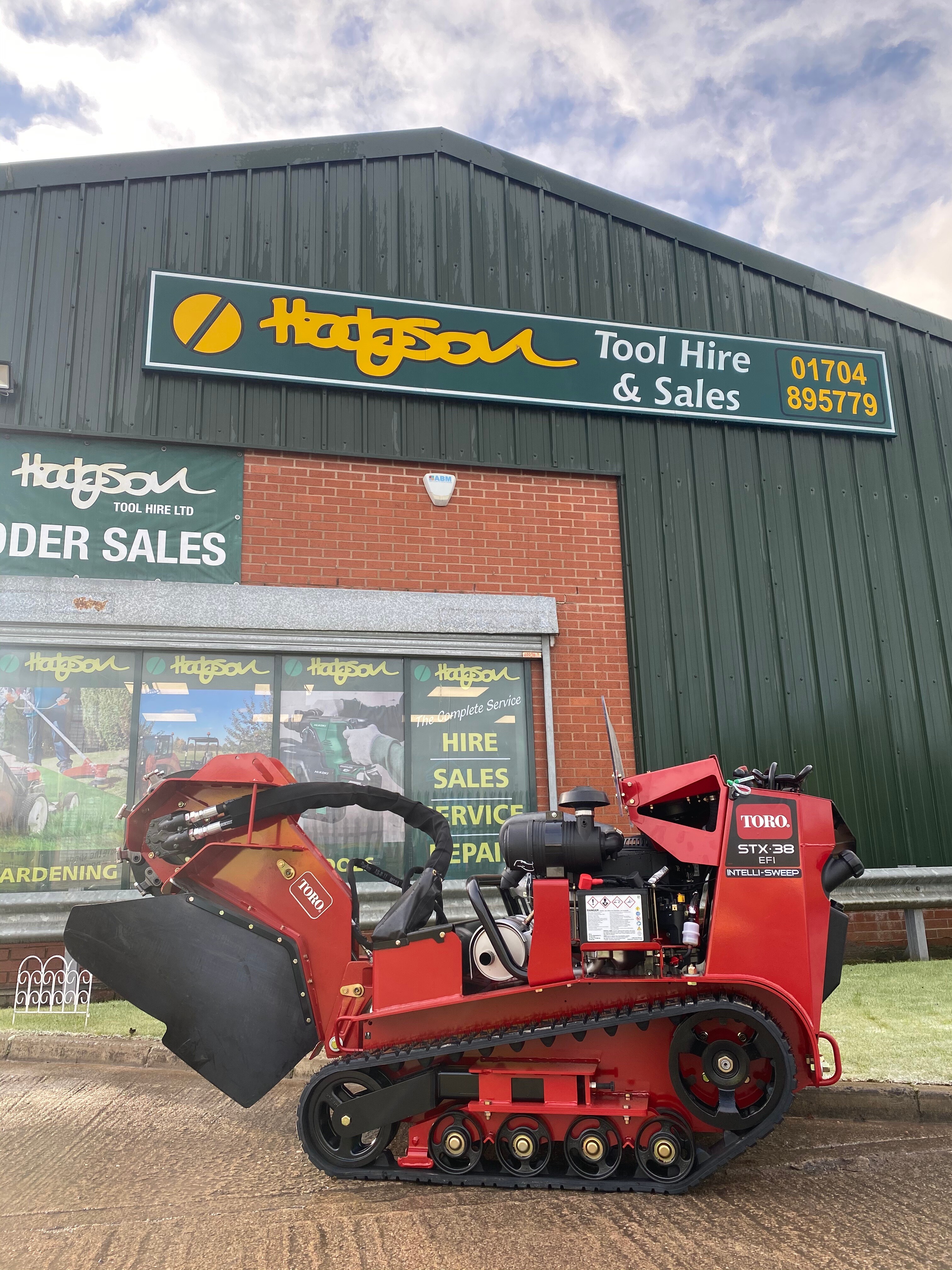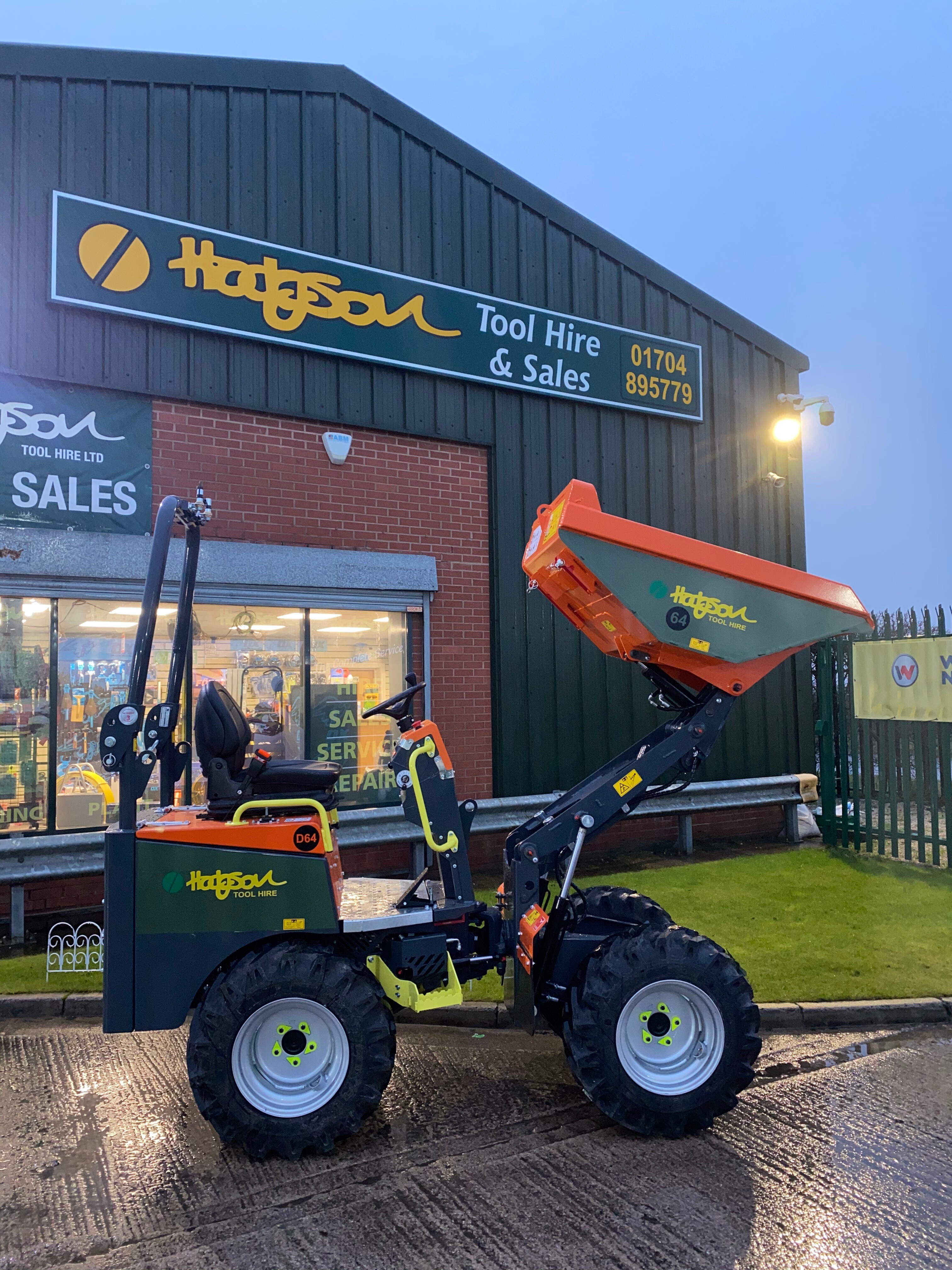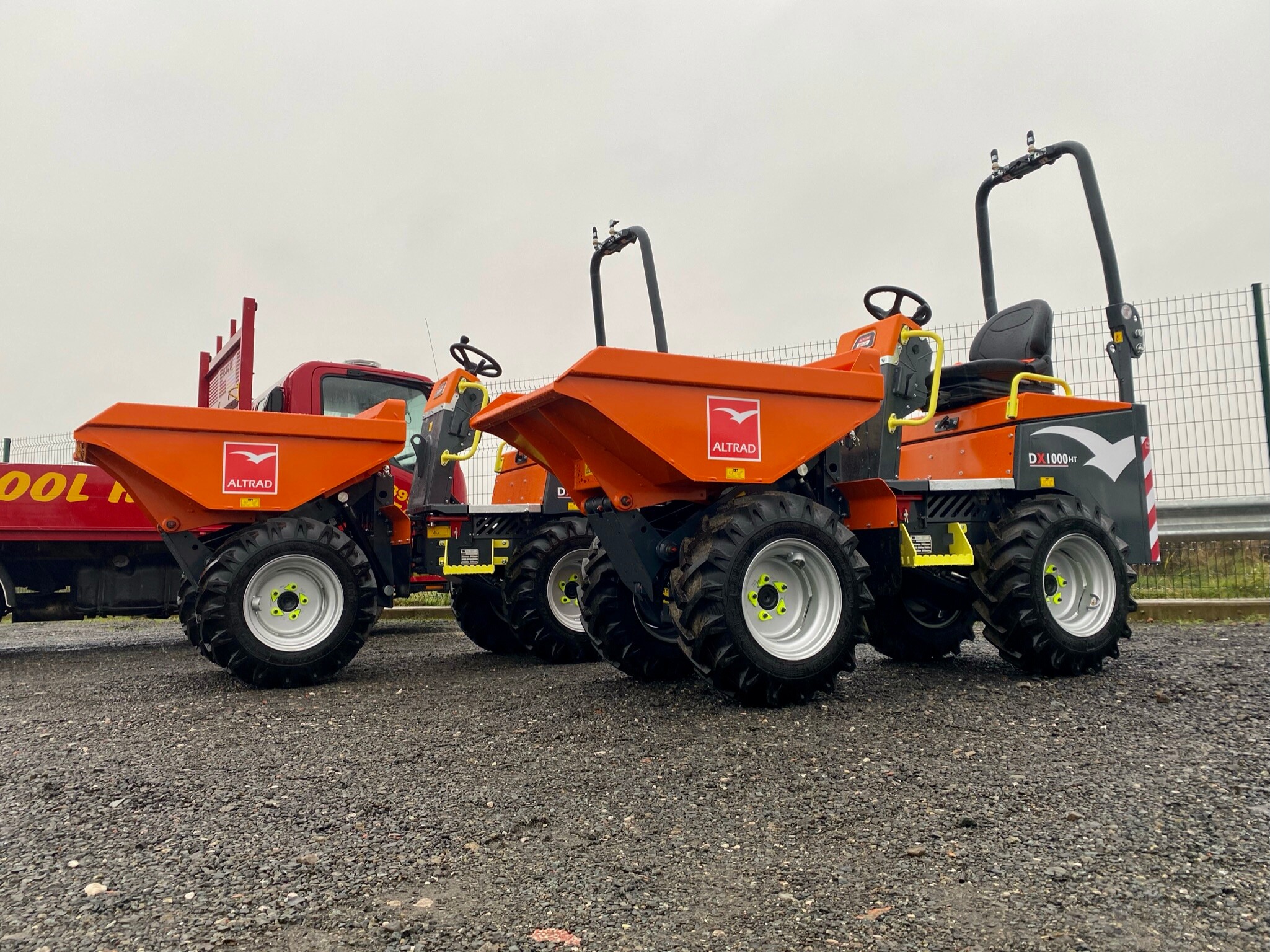 2020 BELOW
NEW TRAILERS
Our latest stock we see new car transporters, new plant trailers and new lightweight caged trailers.
Click Below
HAMM ROLLER
**Latest in**
Ride on HAMM Roller straight from the Hire Show - Hugely impressed with this machine!
1 TON DUMPER
We have just taken delivery of The brand new DX 1000HT it's the new No.1 Best in Class 1-tonne high-tip dumper.
The DX 1000HT sets new standards for safety, strength, operator comfort and convenience and productivity on site. With a proven, reliable Yanmar 3TNV76, 3-Cylinder water cooled diesel engine!!
CUSTOMER SUPPORT VEHICLE
Our new 3.5 Ton delivery wagon.
FORST TRACKED STUMP GRINDER
The Först TR6 really is the best of every world in a narrow access machine with. If you could create a wishlist for everything you'd want from a 6″ tracked chipper this machine doesn't skimp on any of of them. The outstanding performance and build quality of this machine really will float your boat; cutting no corners and compromising nothing. Först machines are built to stand up to the rigors of the job you do with premium quality fabricated components that ensure the TR6 is always hungry for more.
POST PULLER
A innovative product, designed to take the strain and hard work out of removing fence posts of all shapes and sizes.
The Post Puller can extract posts with heavy concrete footings in minutes which otherwise would take hours of back breaking work. The complete post and footing can then be simply wheeled away.
The Fence Master post removal system is the best in its class and really can save hours compared to manual digging.
TRACKED STUMP GRINDER
We are very excited to be be able to offer for hire the Excellent Toro tracked stump grinder.
Toro® STX-38 Stump Grinder is built for outstanding durability in the toughest conditions. Fully hydraulic operation means no chance of expensive belts breaking or slipping and no tension adjustments.

The Intelli-Sweep™ feature automatically slows the sweep speed of the cutting head based on the load of the wheel, so heavy cutting loads won't bog down the engine. And with easy-to-use TX-style controls and tracks for maneuverability and stability, the STX-38 is extremely operator-friendly. The STX-38's electronic fuel injection engine provides less maintenance, easier starting, and improved performance. Best of all, ground speeds of 4.5 mph allow you to spend more time grinding — and less time transporting the machine — for greater productivity.
* Please enquire at our hire desk for further information and rates.